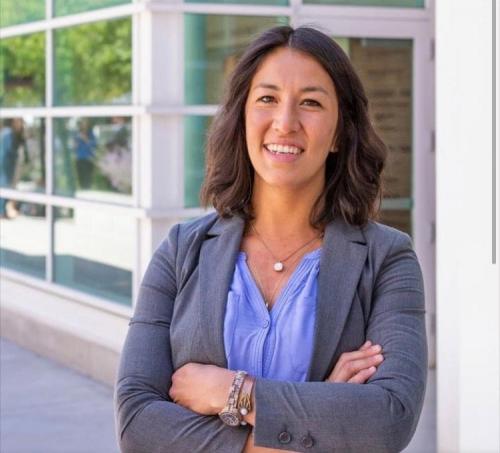 Welcome to our first MSTIP '23-'28 Online Open House!
The Major Streets Transportation Improvement Program (MSTIP) is an innovative program to pay for road improvements. MSTIP improves our transportation system for bicyclists, pedestrians, drivers and bus riders.
MSTIP has paid for more than 150 projects totaling $900 million since 1986 and is funded by property taxes. The Washington County Coordinating Committee recommends MSTIP projects to the Washington County Board of Commissioners for approval on five-year cycles. 
The MSTIP '23-'28 Funding Cycle 
The MSTIP '23-'28 Funding Cycle includes road projects both inside cities (incorporated areas) and outside cities (unincorporated areas) in Washington County. MSTIP projects must: 
Meet the needs of all travelers. 
 
Be on major streets used by many travelers.  
 
Be included in an approved city or county transportation plan.
 
Please visit the "tables" to learn more about MSTIP '23-'28 . Be sure to take the brief survey at Table 5 to tell us what's important to you! We will use your comments to help select the next MSTIP projects. We want to make sure these projects benefit you and that our process includes everyone! 
Thank you for helping to plan Washington County's transportation future!